Contemporary
Our vision and mission is to  design contemporary street wear for demanding people. Especially if you are looking for superior quality, unique designs and comfortable fits.
Swiss Brand
As a Swiss brand, quality is most important. That means not only regarding the material we use, but also how we treat you, our team, our partners and the environment.
Responsibility
We produce in our own factory and are constantly pushing to reduce our footprint by choosing sustainable material. We accompany you for a long time thanks to our long-living products.
UNLIMITED
Your limitation is only your imagination!
WORLDWIDE
For demanding people around the globe.
SKATEBOARDING
FRANKY is partner of the Swiss Skateboard National Team and was selected to design and produce high quality outfits for them. We are proud to support the whole team on their way to the Olympic Games.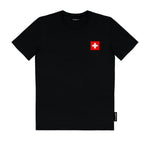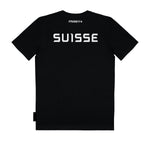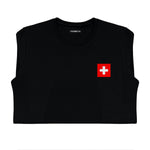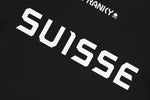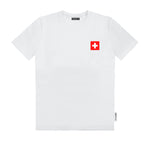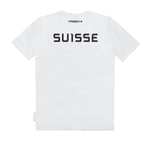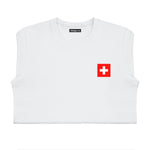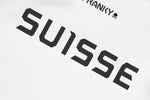 RSOF-SSA - The short arm T-shirt of the Swiss National Skateboard Team, super comfortable, 100% heavy cotton fabric, long-lasting colors,...
Learn more
FOLLOW US ON INSTAGRAM
Influencers around the globe are interacting with FRANKY. Check out our account and get inspired.